There's no gainsaying that Ghanaian socialite and former on-air personality at Kwese TV, Efia Odo is one of the prettiest celebs we have in the country. Efia, real name Andrea Owusu was a U.S based assistant nurse who relocated to Ghana a few years ago.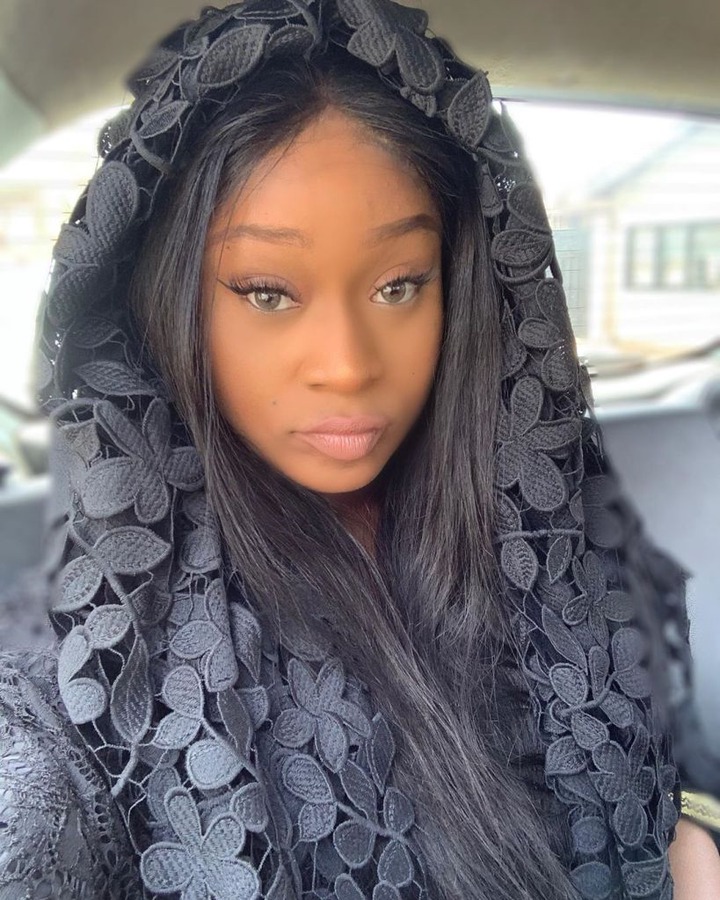 She was born on July 18, 1993 and hails from Juaben in the Ashanti region of Ghana and is currently pursuing her passion in acting. She has played a number of roles in Ghanaian movies such as 'Heels And Sneakers.' Efia has also appeared in some few music videos as a video vixen.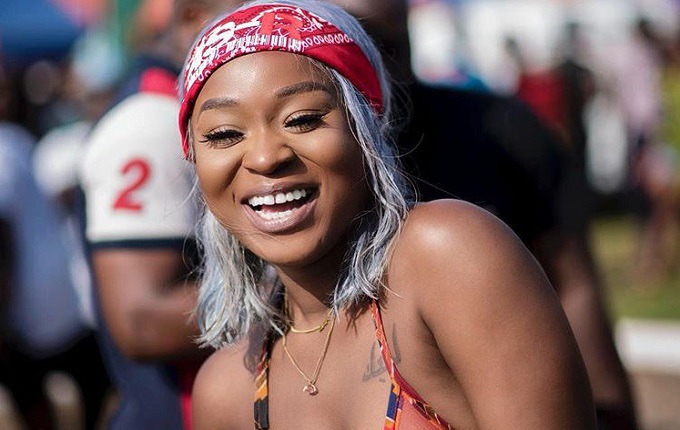 She is regarded in some quarters as a Slay Queen. A Slay Queen is simply interpreted as a is a lady who is concerned with how expensive she appears on social media.
If you take away the veil of controversies that shroud her personality, you will appreciate the fact that Efia is indeed a very pretty lady.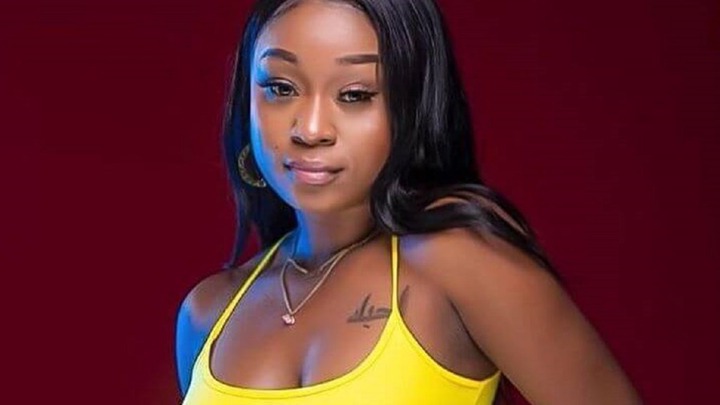 Yeah- from posing semi nude on social media and provoking Christians about the flaws in their doctrines and not believing in God herself, Efia has flirted with quite a bunch of eye-popping incidences which always got her trending.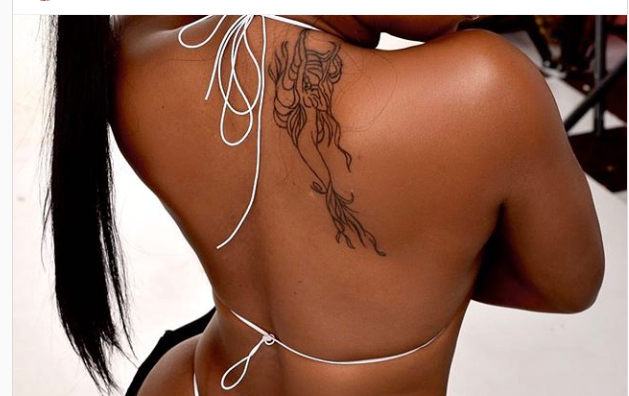 In one of those instances, Efia Odo was seen in a viral video putting the big cucumber into her mouth and this has left her followers asking if that's the size of a cucumber she uses to give herself pleasure.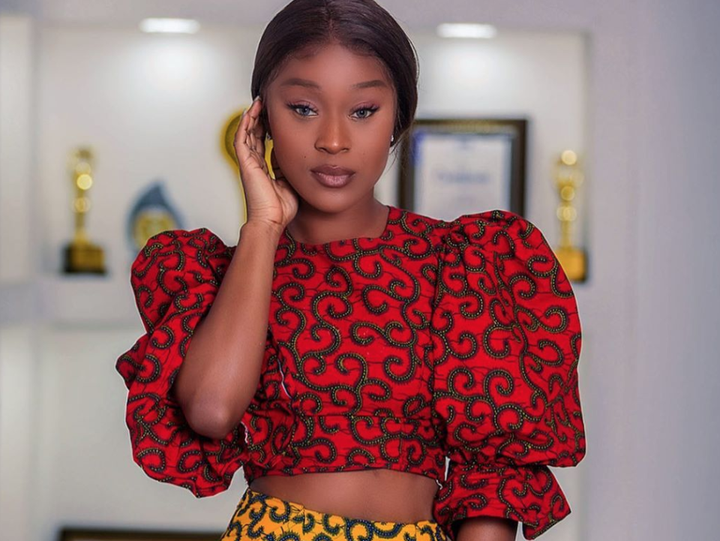 She shared the video with caption; 'I honestly dunno how that got there I guess it's been a while.'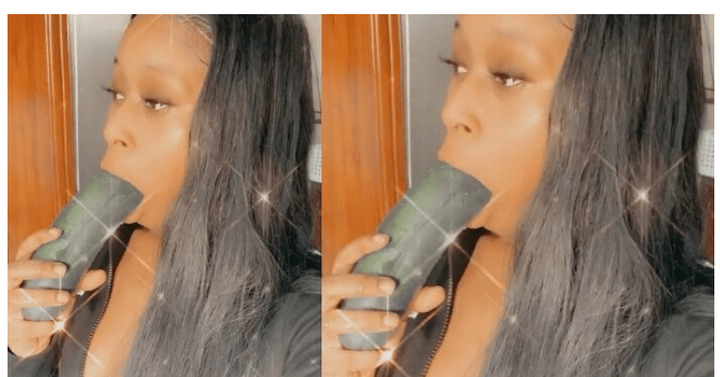 About her love life, Efia Odo was once in a relationship with Nana Wan and Kweku Reveloe which ended after a few months after an alleged infidelity on the part of Reveloe.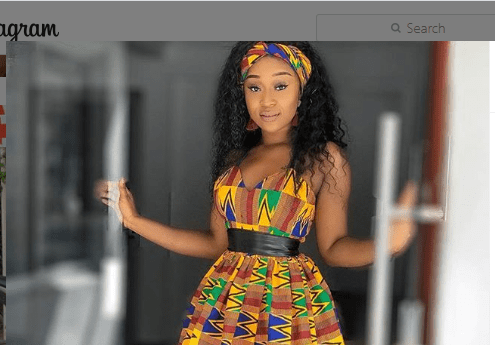 She then turned her 'antenna' in the direction of Ghanaian Dancehall act, Shatta Wale which she denied as well and recently Morgan Carter which she again denied.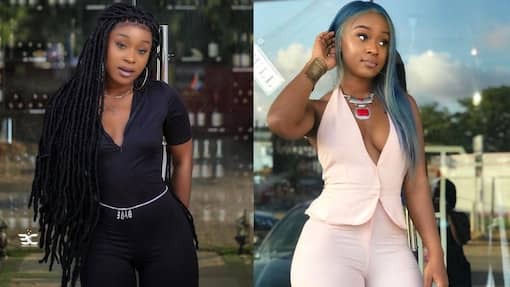 Indeed from these few photos, there's no doubt Efia Odo has etched her beautiful personality in our subconscious mind and has no challenger in the Slay Queen department.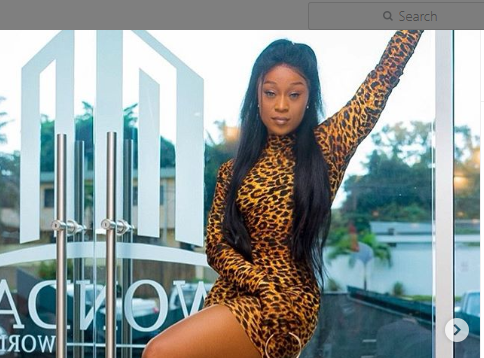 Do you know any other prominent Slay Queen who can beat her to the title? Let us know in the comment section below.
SOURCE: www.Ghgossip.com