Shatta Wale and Stonebwoy have become the model for other budding and mainstream artistes over their incredible longevity in the music industry.
Sometimes we are tempted to throw Samini into the mix too but the dominance has always been shared by Wale and Stonebwoy so in this write-up, the focus will be on them.
In the case of Stonebwoy his immense talent has sustained him to this point while Shatta Wale has used a mixture of talent, controversy, and strategy to get to this point. But in this industry, as evident in Shatta Wale's persona, talent alone is not enough to get your name on everyone's lips.
That's why these other Dancehall artistes who are better than the aforementioned artistes have not gained that explosive pedestal juxtaposed to that of Stonebwoy and Shatta Wale. See which artistes we are talking about.
1. Iwan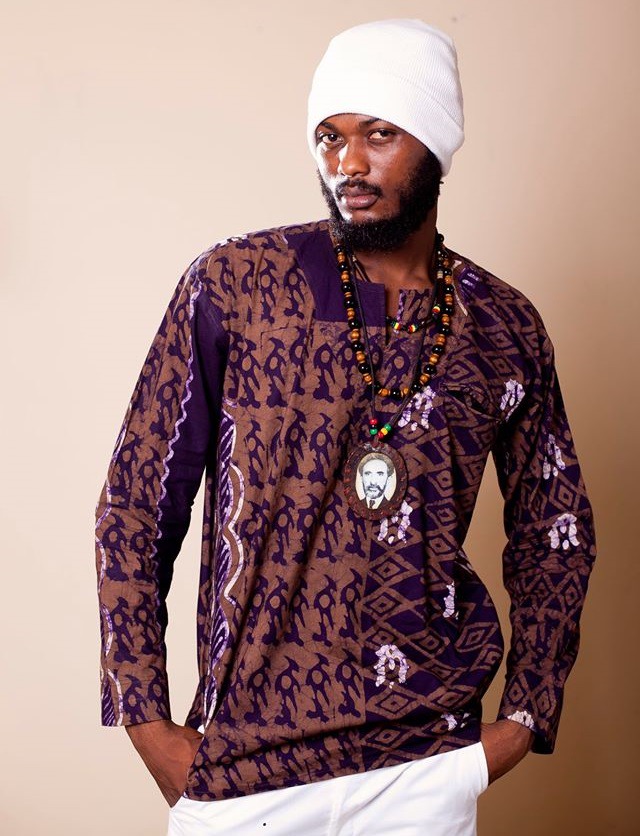 Iwan undoubtedly paved the way for Stonebwoy and Shatta Wale because he made Dancehall a recognisable music identity in Ghana.
Unfortunately he could not thrive and soon bowed out of the scene prematurely. We don't mean he has retired from music, he is still around churning good tracks but the songs are not getting much attention whereas any song Stonebwoy and Shatta Wale release, whether good or bad is hailed by the masses.
It's time we give attention to Iwan. He's lyrically deeper than Stonebwoy and Shatta Wale put together. Even Shatta Wale's manager Bulldog once revealed that he regrets leaving Iwan whose real name is Abdul Razak Issahaku because he is the most prolific Reggae/Dancehall artiste in Ghana regardless
2. Jupitar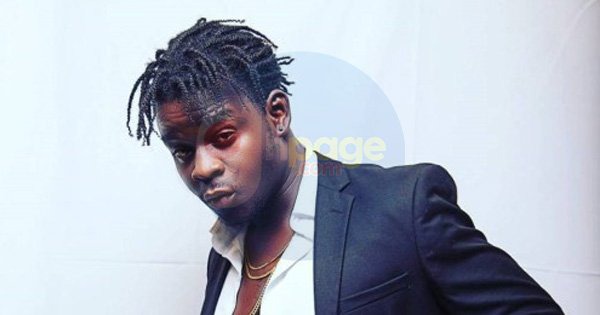 Hitz FM boss and entertainment critic once said Jupitar is the best Dancehall artiste in Ghana while throwing shades at Wale saying songs released by the self styled Dancehall King in the last two years show Shatta Wale is actually not doing Dancehall.
'Surprisingly, Shatta Wale calls himself a Dancehall king but scan through his songs for the past two years and the young man is not doing Dancehall. So it becomes difficult to mention who the best Dancehall act is,' he had told Accra-based Starr FM. Jupitar has also said time without number that he's better than the pair because he's the only person who does 'pure' Dancehall in Ghana. Indeed his songs give credence to this assertion.
3. Epixode
Epixode, real name Theophilus Nii Arday Otoo is one of the most talented Dancehall artistes in Ghana but unfortunately he is not getting the attention he genuinely deserves. He himself has touted this fact in some interviews, with the recent being the one he granted to Happy FM recently.
According to him, when it comes to dancehall music in Ghana, he is second to none. Speaking in an interview on Happy FM's Ayekoo After Drive, the Dancehall act disclosed that when it comes to the genre he is far ahead of his colleagues. He admitted that although Stonebwoy and Wale are ahead of him in terms of relevance, he's better than them lyrically.