Sex goes beyond getting kinky under the sheets in a few minutes after which you dress up and occasionally carry the memory with you. Ladies don't randomly make love to guys for the fun of it but want something valuable out of their first encounter with a guy.
Men on the other hand see sex as an adventure and perhaps a battle to conquer. They are always in a hurry to brag to their friends how they knocked that woman down and update their conquest list. If you are a little in between a guy who wants fun and commitment, then you should be able to find answers to the following questions before trying to get into a girl's pant on your next adventure.
Since sex can mean very different things to different people, it's important to ask the right questions before doing it so you don't leave any scare which could probably return to hurt you.
Are you married?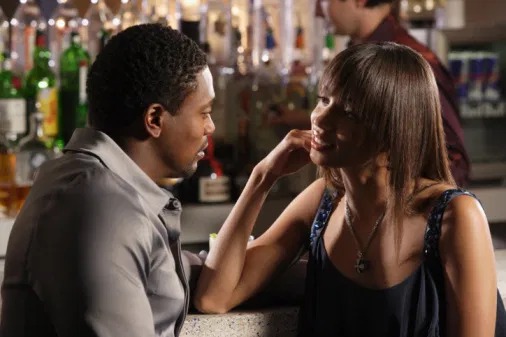 Obviously you can investigate and know whom you going to deal with. You certainly can't be an accessory to the act betrayal. At least you should also imagine how you will feel if someone is doing that to your wife. Knowing if she's married can save you a lot of trouble. The fact that you are single and this random lady hasn't emitted any clue that shows she's married doesn't mean the coast is literally clear for your fantasy.
Have you been tested for STDs and when?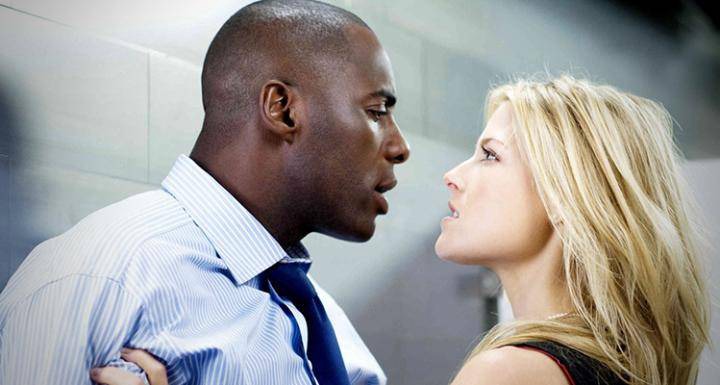 You definitely have to know the status of your partner. Yeah, no one divulges such information but due diligence can get you this vital information, even if she's not willing to tell you. Perhaps you can demand for a test result, don't you think so? It's important to prioritize your health over few minutes of pleasure.
Are you sleeping with anyone else?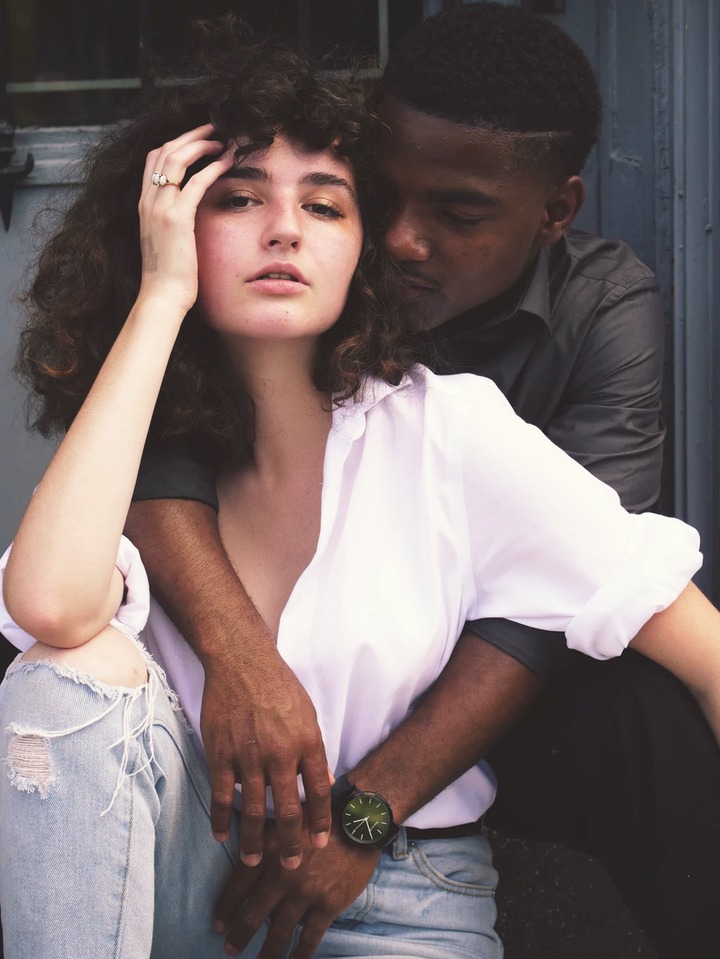 You really have to this in order to know what you are getting yourself into. If she has multiple partners and you think beyond the sex you will get serious with her, then make sure to find out this important information about her and know the space you are going to occupy in her life.
Do you have children?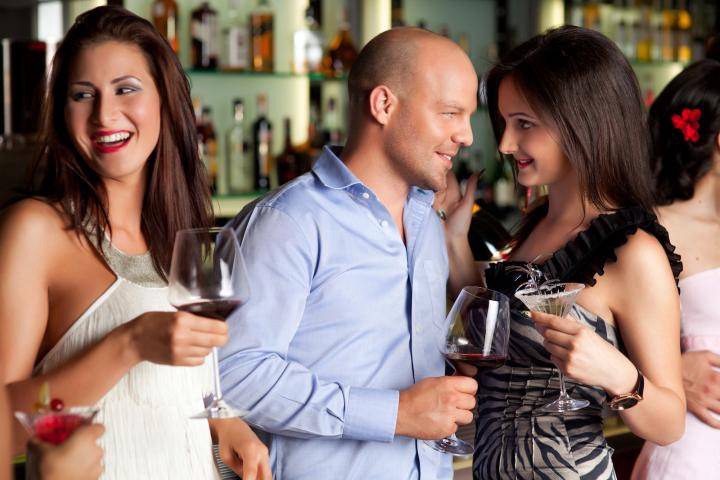 Knowing she has kids is a key in avoiding that awkward moment when one of them bumps into you naked while you are at her place knocking her down. Gather this information beforehand.
Do you know my ex?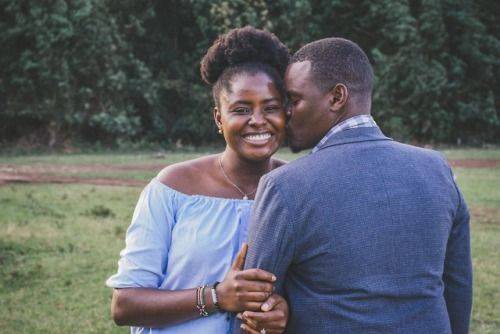 Some former partners, albeit no longer with you, can do everything possible to prevent you from moving on with your life. Besides, knowing how freaky people are these days by sleeping indiscriminately around, we think you should ask her if she knows who your ex is to avoid any confrontation.
Do you want foreplay?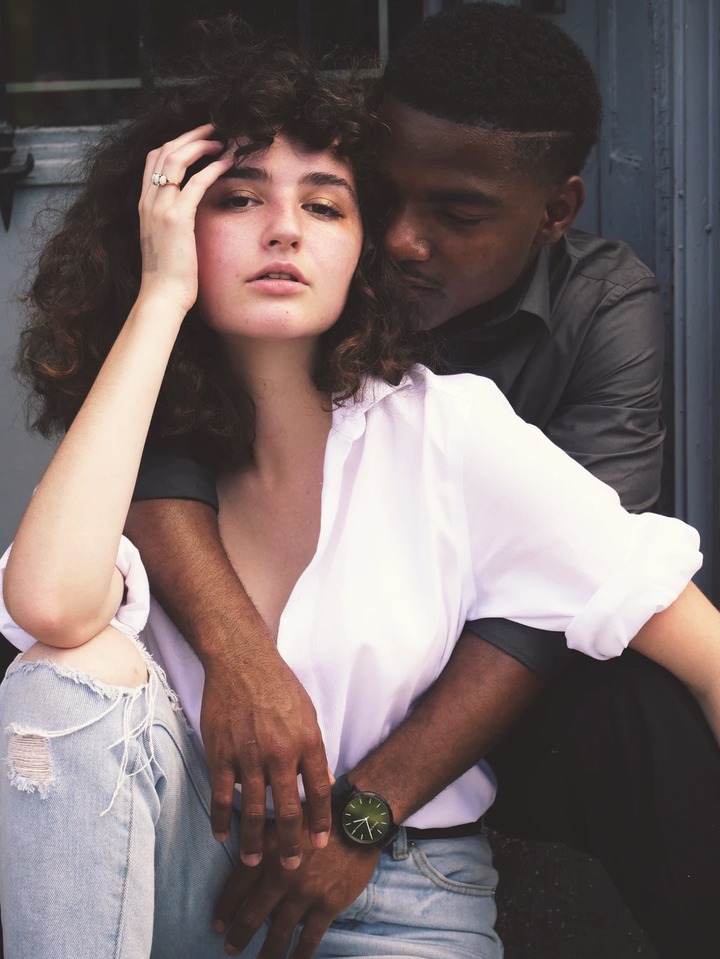 This is perhaps the most important thing you have to ask you lady. If you truly wants to leave a long impression on her, ask her how she wants to be served and subsequently cook the meal according to the recipe she'll provide you.
Photos used in this article are for illustration purpose only. Kindly share, comment and like this story.