Misfortune and old age have taken a heavy toll on some Nigerian celebs who now have to move with the aid of wheelchair or crutches to aid their mobility.
Check out the list below;
Tunde Alabi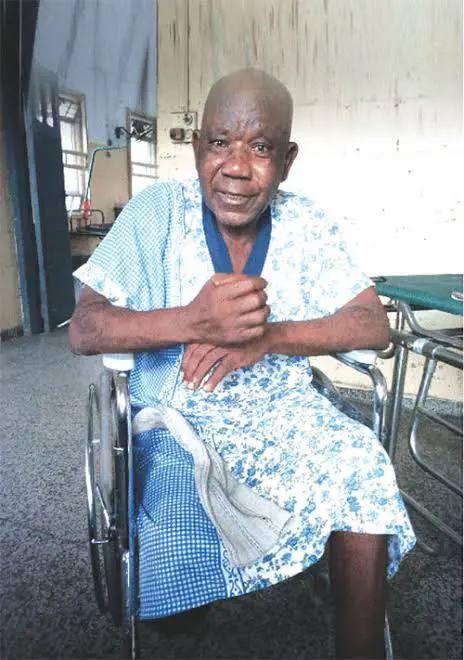 His leg was amputated due to Diabetes.
Victor Olaotan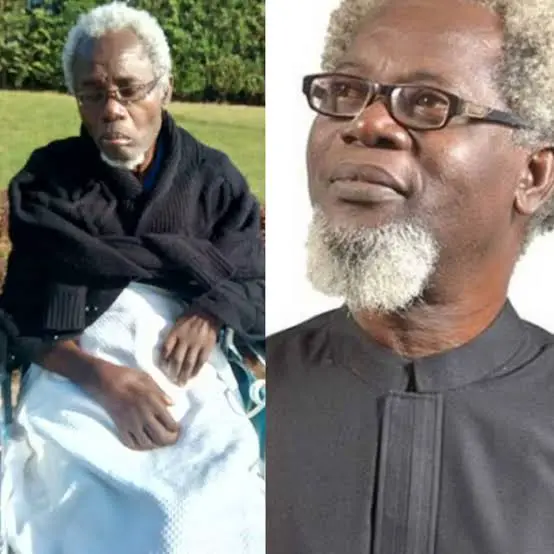 The ace actor still battling for his life in a Turkish hospital, four years after he was involved in a ghastly accident. 
Yinka Ogundaisi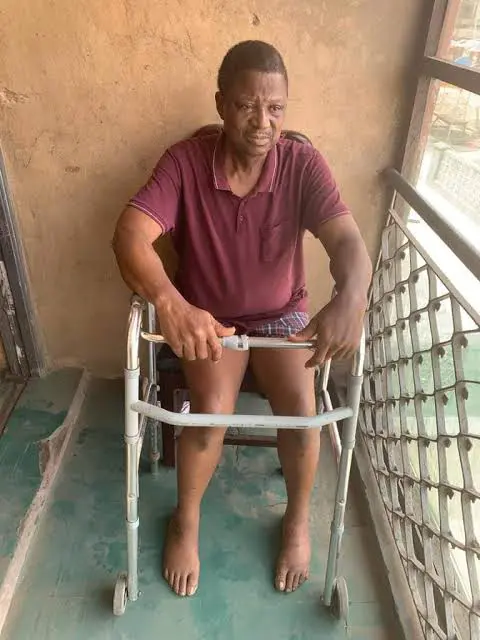 Apparently sickeness associated with old age ahs kept him in wheelchair.
Kingsley Orji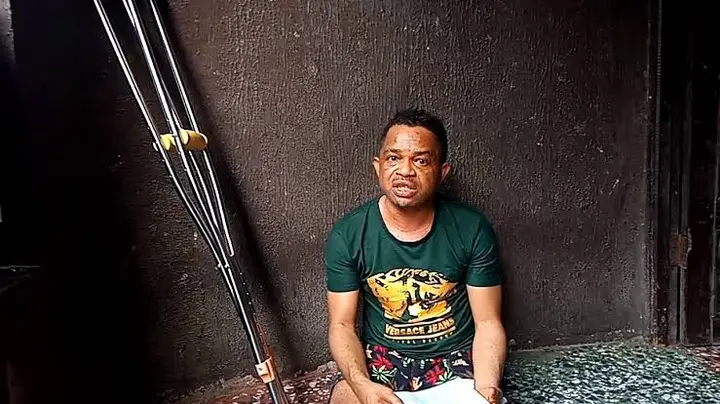 He was involved in a ghastly car accident that left him crippled.
Henry Onyeka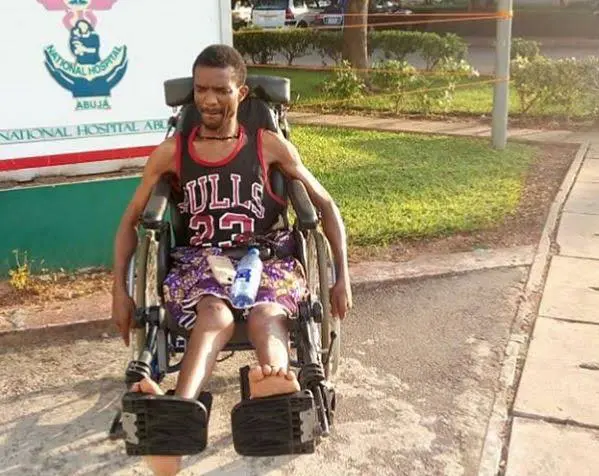 He was allegedly shot by a soldier at a checkpoint in Jos. He was reported to be in the cab when the soldier fired the cab and the stray bullet penetrated into his spine. 
Sadiq Daba
He has been battling seriously with leukemia and prostate cancer for many years now. He has been restrained to a wheelchair and unable to do the things he does before. 
SOURCE: www.Ghgossip.com