The ability to conceive a child is one of the unique things that makes women set apart and special from men.
The society places high value on women who have conceived babies and it looks down on women who have issues with their child bearing.
#1. Nse Ikpe-Etim is a Nollywood actress who was detected with Adenomyosis 3 years ago which is a medical condition where the inner lining of the uterus breaks through the muscle wall of the uterus. She took the difficult decision to get rid of womb to avoid any future complications.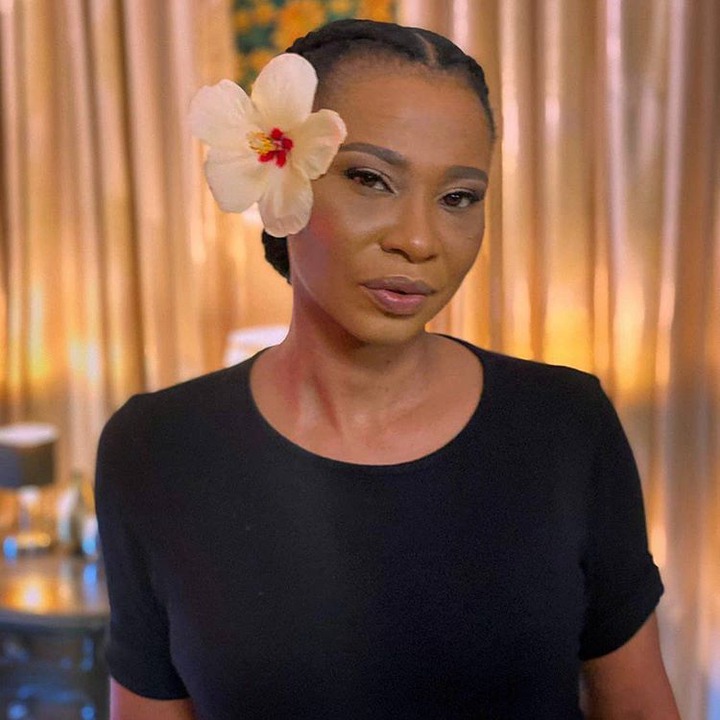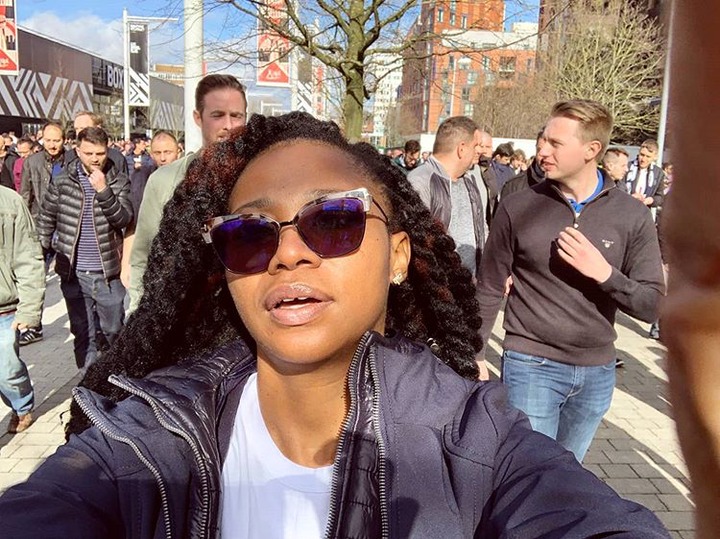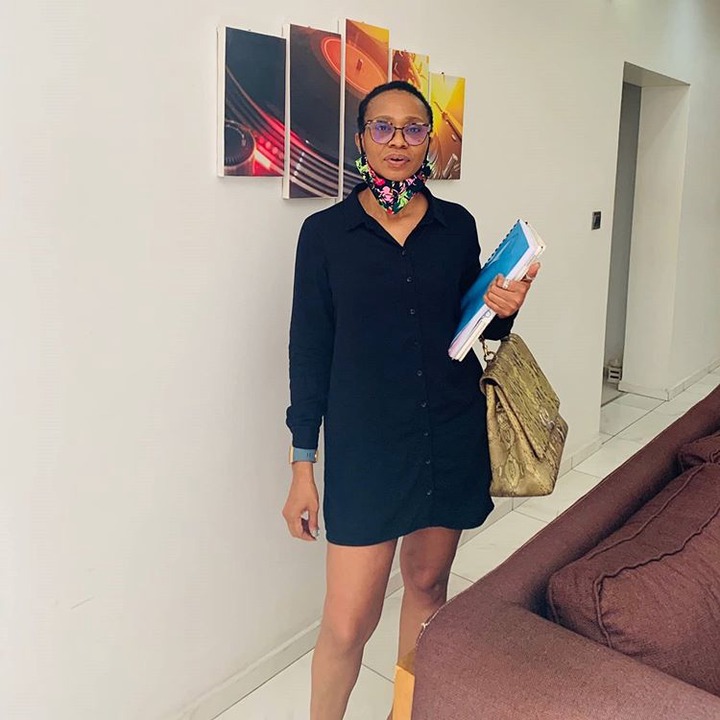 #2. Angelina Jolie is a Hollywood actress who had her womb removed as she got diagnosed with hysterectomy which id a defective gene that increases her odds of developing cancer. The actress had already given birth to 3 children she removed her womb.