She goes by the name, Dr. Stella Chinyelu Okoli, a Nigerian businesswoman, and a pharmacist, and the CEO of Emzor Pharmaceutical Industries Limited, known form manufacturing drugs for over 20years.
Dr Stella Chinyelu Okoli, was born in kano state, Northern part of Nigeria. into the Igbo family of Felix Ebelechukwu and Margaret Modebelu, who are from Nnewi, Anambra state Nigeria.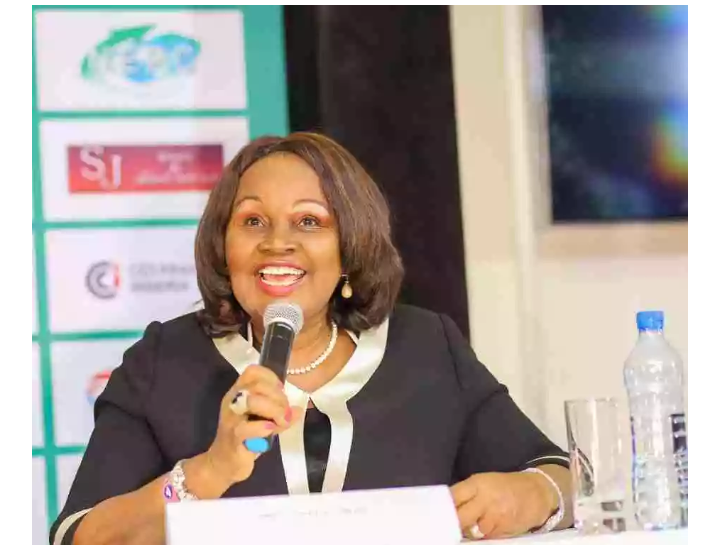 She was born in Kano State, and schooled at All saint Primary in Onitsha, and completed secondary school at Ogidi Girls, then she attended Bradford University where she studied Pharmacy and later got her masters degree from London University.
Dr. worked hard as a pharmacist and then set up Emzor chemist limited, a small retail shop, which later developed into Emzor pharmaceuticals limited in 1977.
Emzor pharmaceuticals has been the leading manufacturer of all sort of drugs since it was established.
Source: www.Ghgossip.com