Ghanaian Afropop, dance hall and reggae singer.Livingstone Etse Satekla, better known by his stage name Stonebwoy, has made certain revelations about the difference between the Ghana music industry.
In an interview with Nigerian music mogul and founder of Made Men Music Group – Ubi Franklin, Stonewboy discussed issues pertaining to his personal life, musical journey, education and so on. The "Nominate" Hitmaker – Stonebwoy among other things revealed how he was able to juggle doing music whiles pursuing his Bachelors degree.
Stonebwoy also revealed how he has held been able hold his own and stay relevant in the Ghanaian music industry for so long. Stonebwoy
also discussed the business side of music and stressed how important it is to be strategic about every step you make if you ant to pursue music as a career.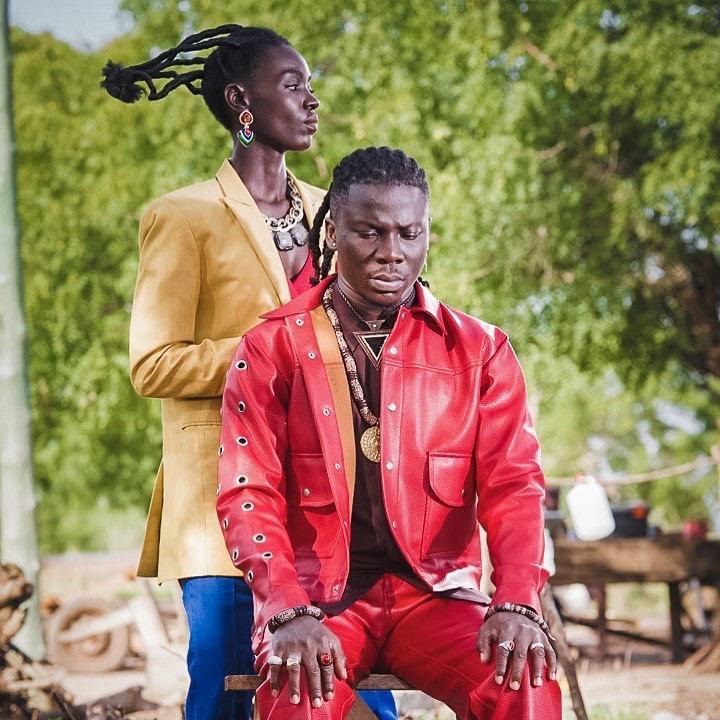 Stonebwoy also revealed one major difference between the Nigerian and Ghanaian music industries. According to him, Ghanaian music is definitely more versatile as compared to Nigerian music. He stated that if you tune in to a Nigerian radio station for 10 mins, you basically hear the same rhythm with different voices. The same cannot be said for a Ghanaian radio station according to Stonebwoy.
WATCH THE FULL INTERVIEW HERE