Meet Chief Olu Okeowo, he founded Gibraltar construction, Nigeria limited, one of the richest men in Lagos and owns the most expensive mansion in Parkview, Ikoyi, Lagos.
Sir Olu Okeowo was estimated to have a net worth of $250 million dollar which is equivalent to N 90.3 billion at an exchange of N 360 to $1.
Chief Olu Okeowo has a net worth of about $250 million and equivalent to ₦90.3 billion.
His mansion is built over a 5 acre land with an estimated value of $12 million and equivalent to ₦4 billion.
See photos of his mansion;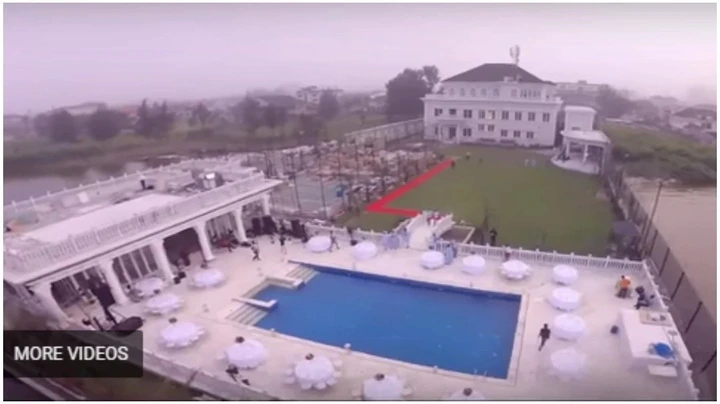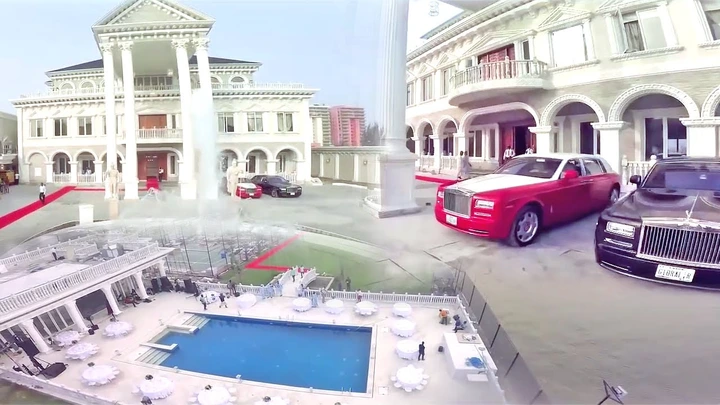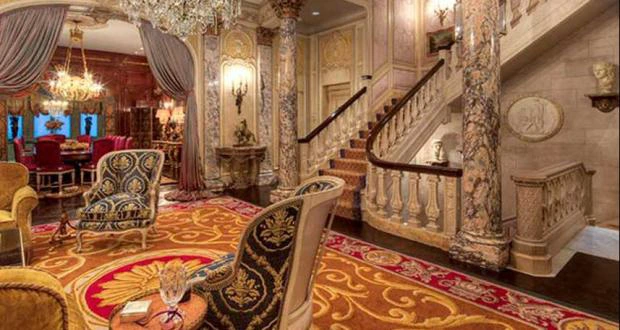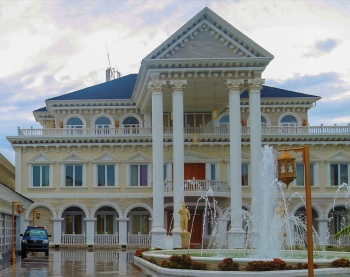 Source: www.Ghgossip.com