American Comedian, Steve Harvey who's currently in Ghana as part of the year of return initiative almost broke down in tears after visiting the Cape Coast castle.
It's obvious the award winning television icon couldn't control himself after seeing the sufferings of our ancestors in the hands of their colonial masters; especially those who were sold during the slave trade.
The family were captured in emotional moments as they walked the floors of the slave castles which housed 100s of slaves in the then Gold Coast.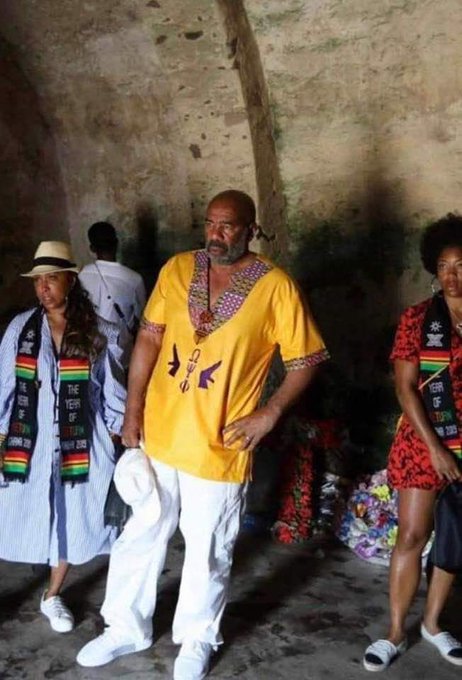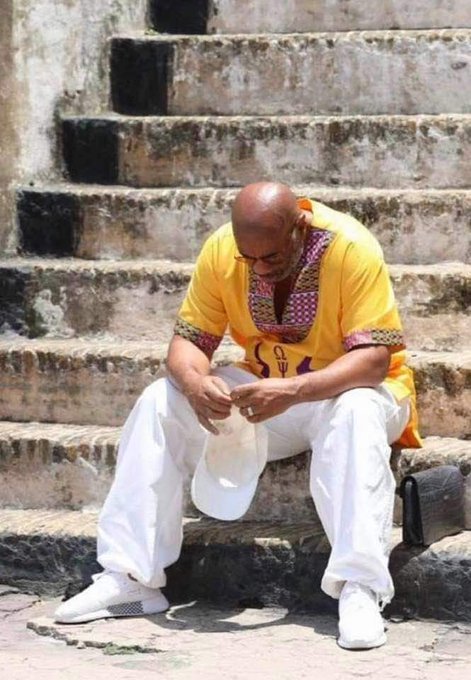 Steve Harvey is in town with his family and taking in the sights and sounds of Ghana. We hear he's spending a week or two over here in Ghana. He arrived on the 15th of August, and was welcomed by the Ministry of Tourism and the Year of Return Organizers
Check out the Photos and Videos below;