As Ghanaians continue to shed tears and pay glowing tribute to the late Evangelist Emmanuel Kwaku Apraku, known widely across the length and breadth of the country as Apraku My Daughter, the mystery behind his death still remains unsolved.
A lot of conspiracy theories have been laid on the gossip table already and we have sampled the plausible ones that could possibly substantiate the fact that Apraku My Daughter did not die naturally.
1. The trolling by the two ladies who filmed him and posted it on social media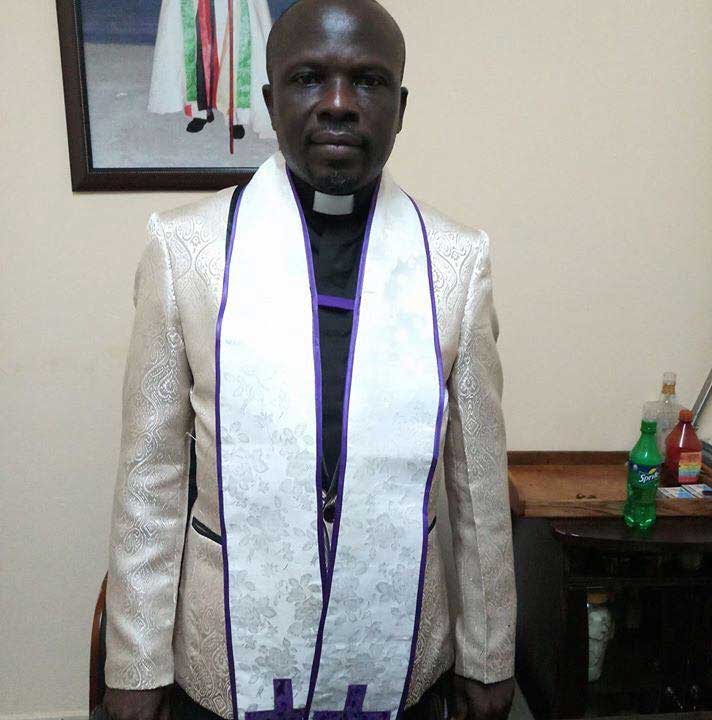 Barely 24- hours before his death, a video of a deplorable Apraku filmed by two ladies (voices in the background showed they were two) was shared on social media
Apraku is seen shabbily dressed and heavily drunk, and at a point, he lost his bearing as he could not trace where he was coming from or going.
He even threatened to beat one of the ladies if she did not stop recording the video, making gestures, and speaking in an incoherent manner. It's believed the trolling he got from the internet community culminated in his death by committing suicide.
2. Hardship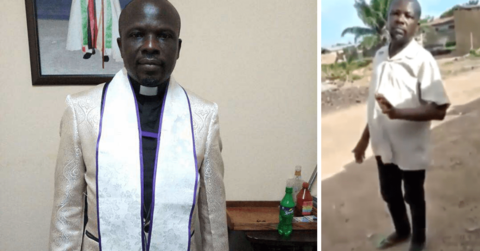 Believe it or not, Apraku My Daughter died a poor man, an unbelievable tale of grace to grass story. There was a time he has over 20 cars and mansions and moved from country to country to preach in the church's branches, yet he lost everything.
3. Karma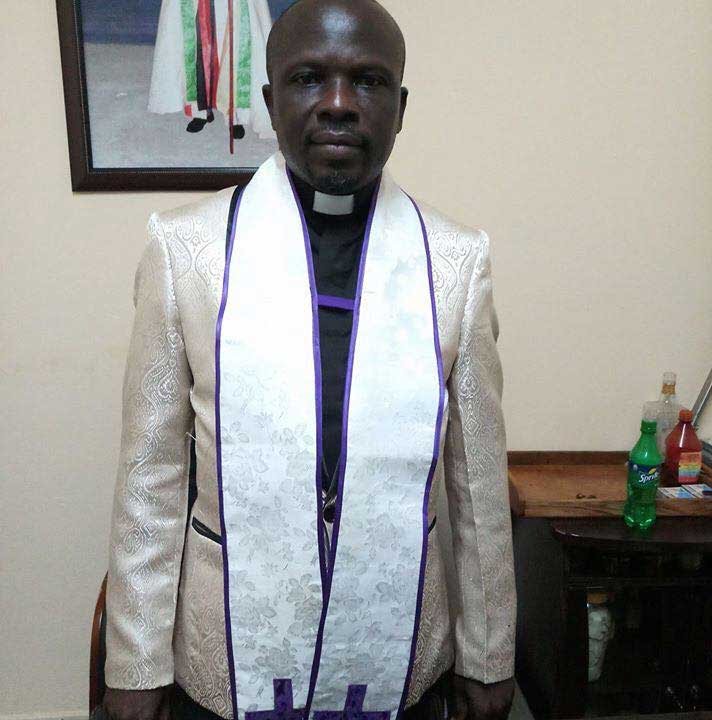 According to Ghanaian lawmaker Kennedy Agyapong, Apraku died because of his evil deeds as used Satanic powers to lure people into darkness. He therefore labeled him as a fake man of God adding that his death is as a result of God's wrath upon him.
4. He was taken down by the powers he acquired for his church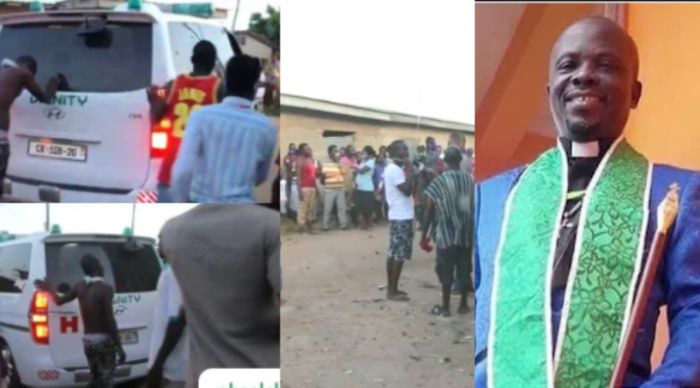 One Evangelist Awuah General Overseer of Pillar Zion Church, said the late Apraku My Daughter was a fetish priest and wizard who used devilish means to operate his church. He believes his death is as a result of the powers that were controlling him.
5. Alcoholism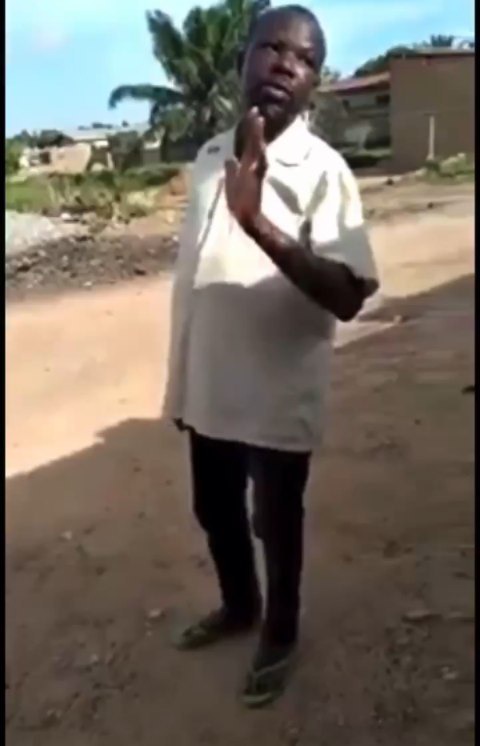 Well, in the weeks leading to his sad demise it came to light that Apraku became a heavy drunkard. We don't know if that led to his death but in the meantime, all the above theories might have contributed to his death.
SOURCE: www.Ghgossip.com